Everything happens somewhere. Services are delivered to people and places. Whether that's helping people in fuel poverty, understanding energy use, lighting the highways, repairing potholes and having bins collected, supporting vulnerable people, connecting to superfast broadband and 5G, voting, or paying council tax.
Convincing decision makers to support the system change to integrate UPRNs and/or USRNs needs a solid business case showing that improved processes will produce a good return on investment. GeoPlace's recent Return on Investment analysis showed that local authorities can receive a significant ROI of 6:1. In simple terms this means that for every £1 invested local authorities can expect to realise £6 in cost efficiencies and increased revenue
This ROI can only be realised if authorities integrate their systems using Unique Property Reference Number (UPRNs) and Unique Street Reference Numbers (USRNs).
Luke Studden, Integration Lead for GeoPlace explains more about data integration in the video below

Video
Data linking with the UPRN
Luke Studden talks about data integration in local authorities using the UPRN.
Go to video
View more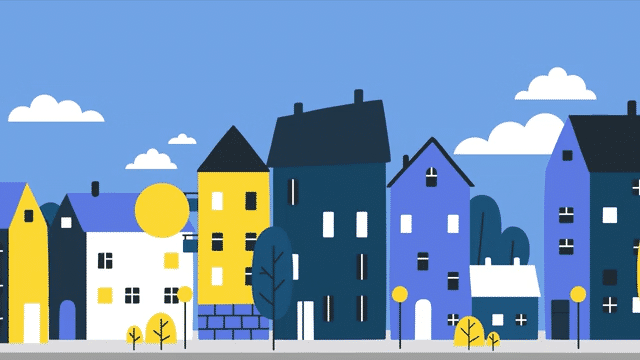 The value of data
ROI of address and street data
A Return on Investment analysis assessing the value of address and street data to local authorities in England and Wales, 2022
Learn more
View more