Data linking in the UK image 640x640
Data linking in the UK image 1400x600
Webinar: data linking and connectivity across the public sector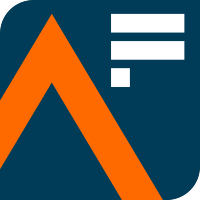 The Government Analysis Function hosted a webinar on 8th March focussing on the value of Unique Property Reference Numbers (UPRNs) in data linking and connectivity.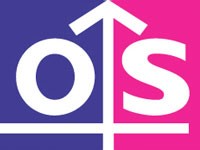 Data linking enriches the insights that can be drawn about society, maximising data utility and better informing policy decisions. UPRNs are a key facilitator.

The UPRNs contained in the AddressBase range of products are unique identifiers that local authorities and
GeoPlace maintain. They are made freely available to the whole of the public sector through the Geospatial Commission's Public Sector Geospatial Agreement.

The Open Standards Board, via Government Digital Service (GDS), has mandated that Unique Property Reference Numbers (UPRNs) and Unique Street Reference Numbers (USRNs) are the public sector standard for referencing and sharing property and street information.

This session demonstrated how UPRNs are essential enablers in connecting disparate datasets to provide insights and support analysis, including:
Building a Vulnerability Index, a composite of 26 different data sources to support Clinically Extremely Vulnerable people in Barnsley
Enabling multi-agency information sharing in Wales to facilitate better responses to major events and health emergencies by reducing data complexity, providing quicker decision making to deliver targeted support and intervention
Using open standards in location data to support accessibility, consistency and robustness, saving money, enriching information, reducing risk and supporting information sharing with other departments.
Download the presentations from the speakers:

Tony Bracey, Head of Programmes, Community Safety Division, Welsh Government (no slides, live demo)
View the questions and answers given through the Teams 'chat' function.

Read the article published in UKAuthority which reviewed the event.
Sign up for the GeoPlace conference where these themes will be further explored.
Useful resources discussed in the session are listed in the sections below:
Further information and support: