Innovation is critical to the energy sector. It's vital to provide that innovation into society where it can deliver the most positive benefit. The UK Government has pledged to reduce carbon emissions by 78% by 2035 and reach net zero in 2050 – ambitious targets, but vital.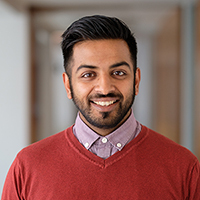 At the same time, the energy sector is going through a tough time. It's handling an increasing amount of economic pressure to service customers in the here and now, but it's also trying to secure innovation that will deliver cheaper, more sustainable energy for the long-term, too.

A greater understanding and use of location data may be the key.
The energy sector wants to innovate
Bearing in mind the government requirements to reach much-needed net zero targets, Ofgem and UKRI (UK Research and Innovation) are collaborating on developments to the UK's energy infrastructure that will bring immense benefits to consumers.
Lower costs, lower emissions, and – at the same time – developing new technologies that should help to position the UK as the 'Silicon Valley' of energy systems.
Much of this work is being achieved with the support of the Strategic Innovation Fund (SIF). The SIF is a funding mechanism for Electricity System Operators, Electricity Transmission, Gas Transmission and Gas Distribution sectors. It helps them to access funding that can stimulate the development of technologies, processes, systems, and human resources that can keep up the momentum towards net zero – and it does this by opening up to competitive submissions.
The fund itself is expected to invest £450 million in energy network innovation from 2021-2026, with the option to extend and increase as necessary.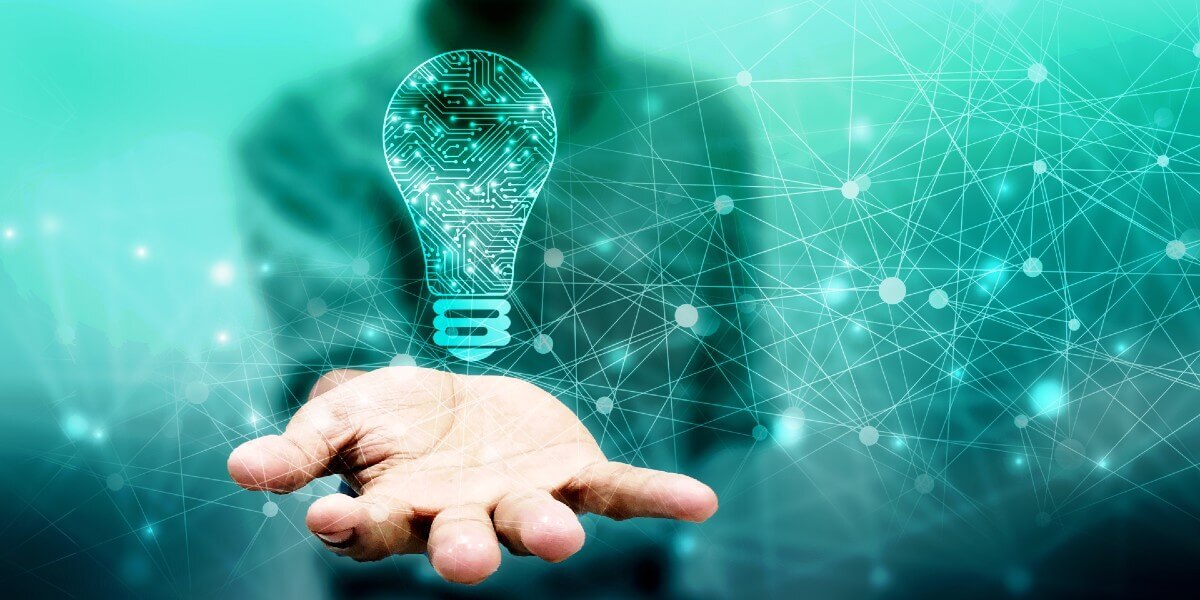 Competition should deliver net-zero innovation
The SIF's invitation to submit applications for funding is structured with four 'challenge areas', all of which have a data and location element:
Heat
Data and Digitalisation
Whole system Integration
Zero Emission Transport
In every case, we believe that businesses competing for innovation funding should be prioritising the inclusion and integration of UPRNs and USRNs, within their submissions.
The UPRN is a unique property reference number and a unique identifier for every addressable object across GB. The USRN, unique street reference number, is a unique identifier for every street across England and Wales. Together, they enable energy networks to plan, manage, repair, restore, and service the infrastructure that's needed to 'keep the lights on'.
This is authoritative data. These references can be used to create trusted connections between disparate sources of information sharing a common characteristic: location. Even if there are other issues with the datasets, the UPRN and USRN are simple and unique reference points that overcome those challenges – making it possible to link matching records in different databases and create interoperability across systems, internal and external.
For energy providers, network operators, and innovators of all kinds, this means fewer errors and greater integrity in their work. Much more efficiency. Dependable collaboration. And – crucially, perhaps – the ability to visualise what they want to achieve, how, where, and who their work will benefit most.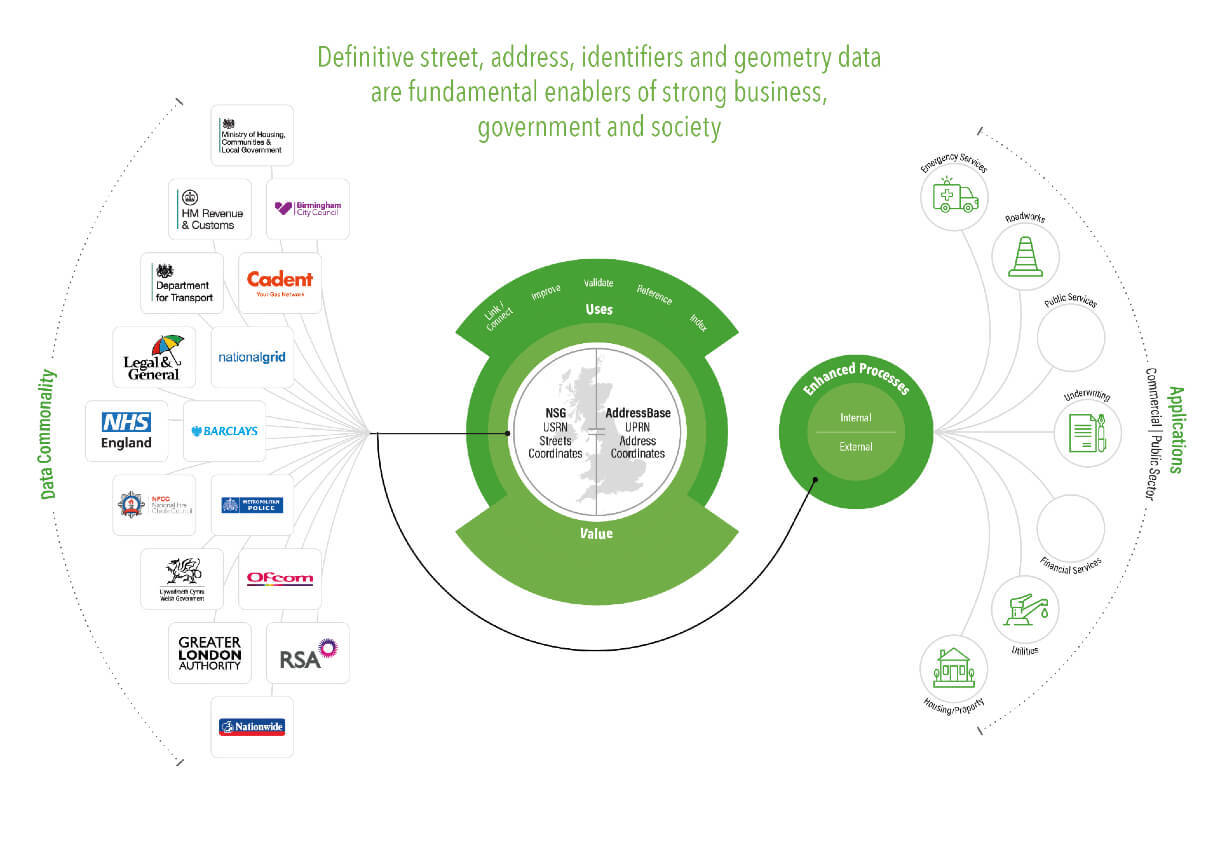 Click here or on the image above to download a high definition version of the infographic


We believe that an understanding of the 'where' will help innovators to unlock the 'how' for every aspect of the SIF fund's challenge areas:
Zero Emission Transport
supporting the growth of zero-emission transport options
maximising the opportunities for electric vehicles to deliver a smarter energy system
supporting integrated multi-model transport services in local areas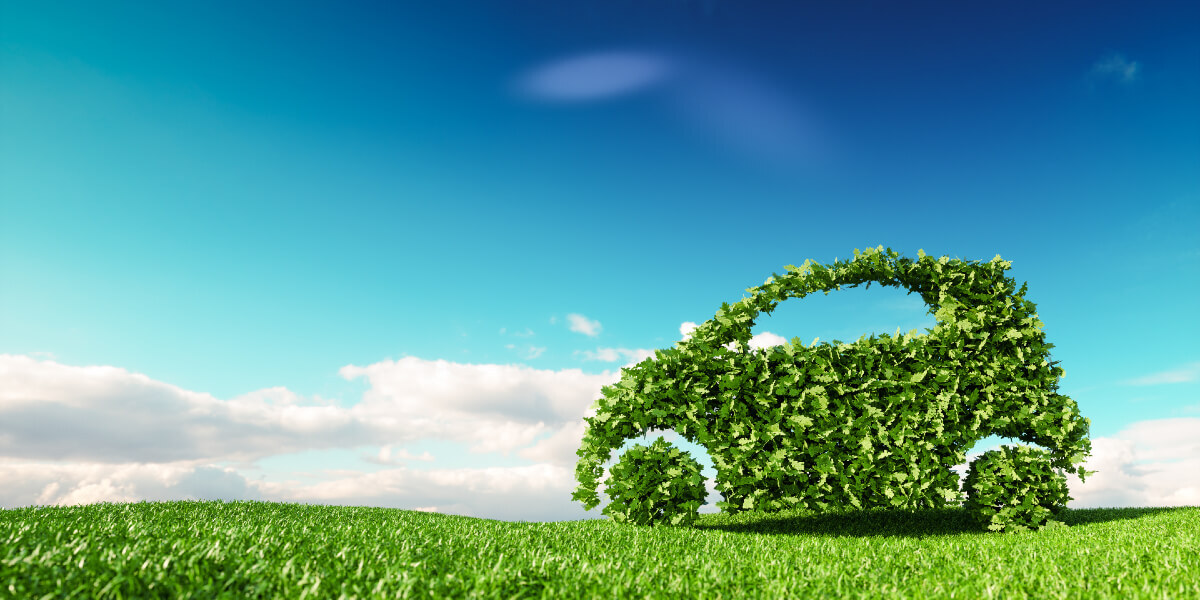 Whole System Integration
forecasting current and future needs for energy provision for heat, power, and transport
coordinating energy transmission, distribution and system operation
using data to deliver greater value
developing future policy, new business models, and shaping regulatory conditions
Data and Digitalisation
developing processes to facilitate the flow of data within and between organisations
securing privacy for consumers while promoting energy system innovation
improving the visibility of infrastructure and assets
proving the interoperability of software platforms and data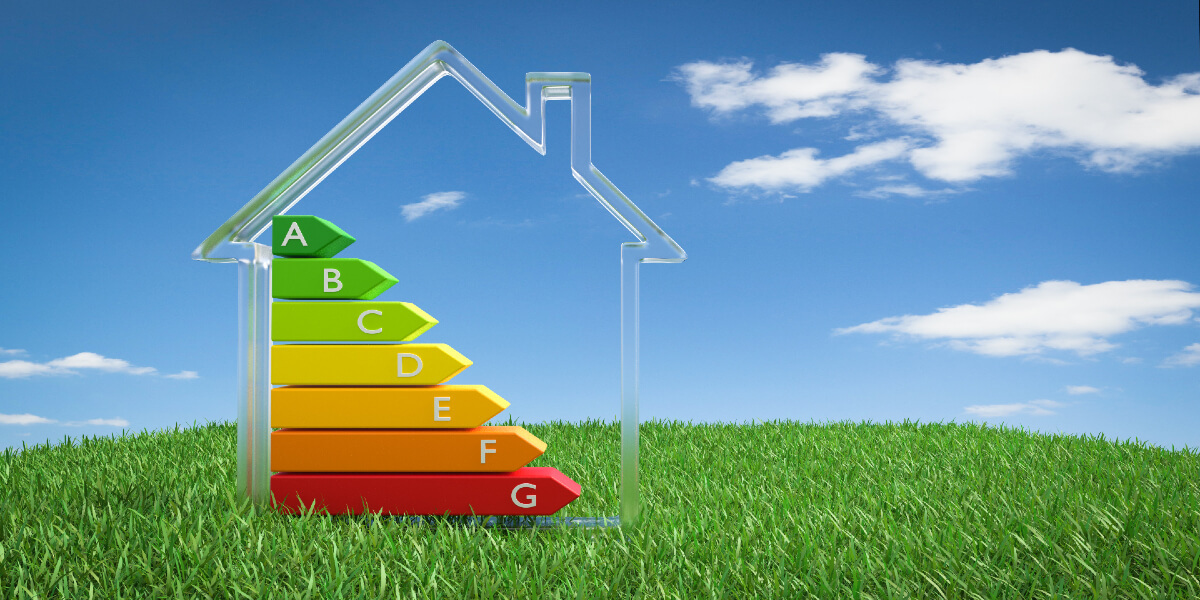 Heat
using smart approaches to manage large-scale electrified heat deployment in a local area
reducing the need for network reinforcement using smart meters with heat pumps
working with partners on the deployment of low carbon heating solutions
The fund opened for application on 31st August 2021. It's playing an important role in Ofgem's RII02 price controls for the electricity system operator and the network companies that operate GB's energy infrastructure.
The closing date for Discovery applications is 17th November 2021 – and we're offering support to any businesses that are working on their submissions.
Talk to us about location identifiers.
Together, we can help you deliver the innovation to transform the energy sector.
Contact [email protected]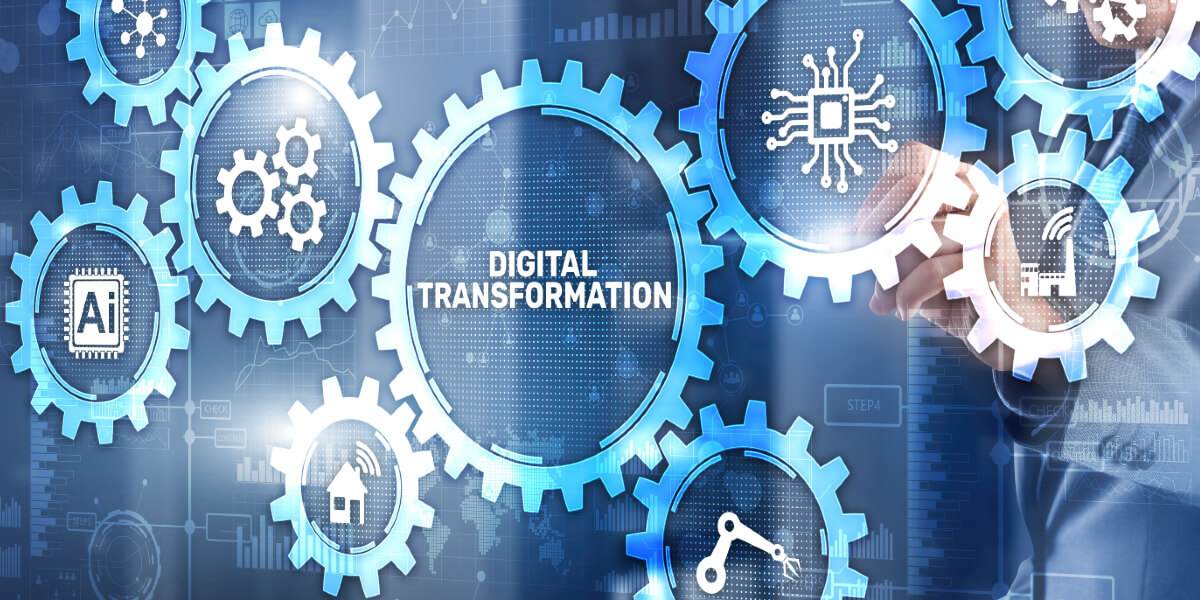 Find Out More