Footpaths are a big area of focus for many organisations, given the current requirements for social distancing in many local authority areas. All types of 'street' need to be recorded in the local authority street gazetteer to help with service delivery, road maintenance and funding, and the coordination of streetworks.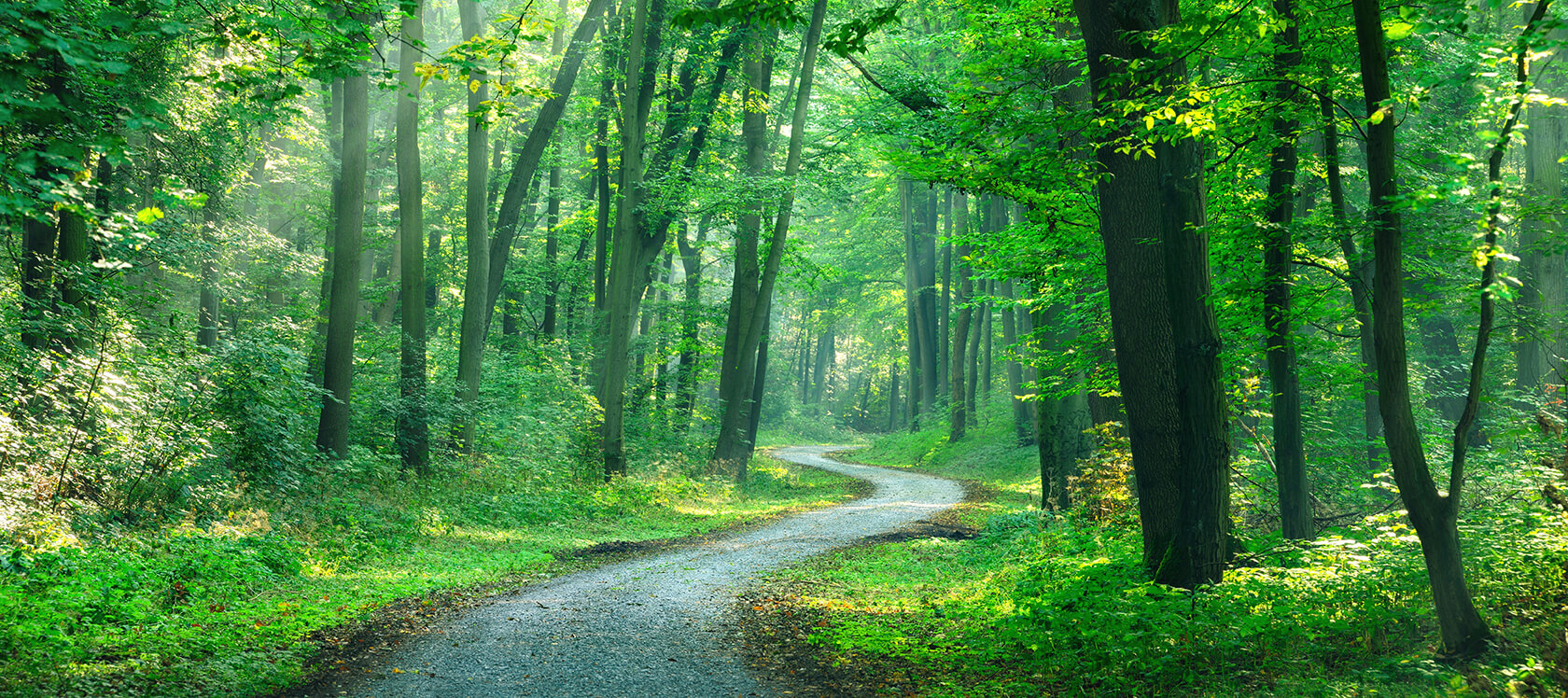 Knowing whether a street is maintained by the local authority or not, is a vital attribute for streetworks coordination and the list of streets. Responsibility, liability and local authority road maintenance funding is linked to this authoritative information.
Following a query from a utility company and an initial exploratory exercise, our team worked closely with Bracknell Forest Borough Council to determine the scope of footpaths that should be included in the authority's Local Street Gazetteer (LSG). To do this, we used the data from Ordnance Survey's OS MM Highways Path product – analysing it to understand which paths needed to be included.
As part of our solution, we used data from Bracknell Forest that defines the extents of their responsibility and liability – commonly known as road adoption. This let us make an accurate distinction between footpaths that were maintained at public expense and those that weren't, and to record this information in Bracknell Forest's LSG.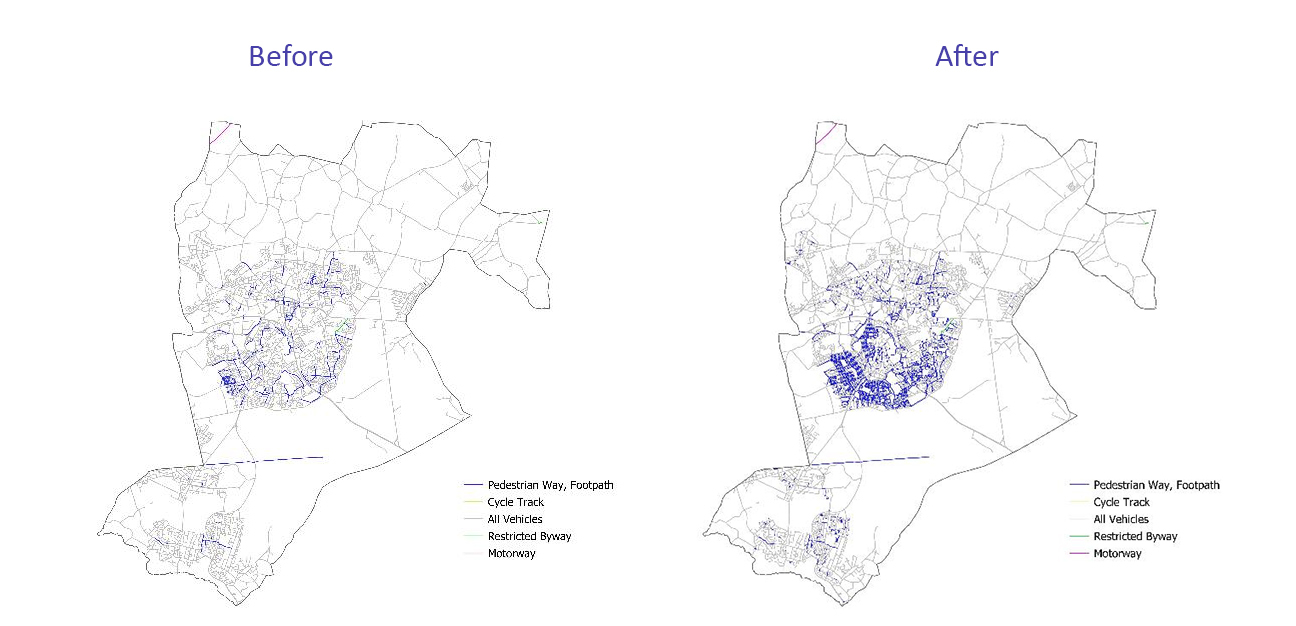 The provision of the road adoption layer also let us do a health check on the data that was already in Bracknell Forest's LSG, to make sure streets maintained at public expense were accurately recorded and reflective of the road adoption layer.
By including footpaths accurately in their LSG, local authorities can help to protect Public Rights of Way (PRoW), which are an important part of our landscape. Perhaps just as importantly, the inclusion of footpaths helps to ensure completeness of data held in each authority's LSG. GeoPlace can then make that information data accessible via our Find My Street service: https://www.findmystreet.co.uk/
The project identified and created footpaths that extended the total length of the Bracknell Forest LSG by 115km, increasing the total network by 16%.
Wayne Scott, Traffic Manager at Bracknell Forest said: "With the help of GeoPlace, we can now build on the updated Local Street Gazetteer dataset by adding other layers of detail to help everyone accessing this data. We very much hoped this additional information will make planning work on the highway an even more efficient process."