An unadopted street is one that is not maintained by a highway authority. Unadopted streets can have a big impact on residents, as the roads may become unsuitable for vehicles and/or they need maintenance at those individuals' own expense.
Following a Welsh Assembly Member Debate on unadopted roads, the Minister for Economy and Transport announced a Taskforce to investigate the problems with unadopted streets. Its aim, to make recommendations on how to improve the situation.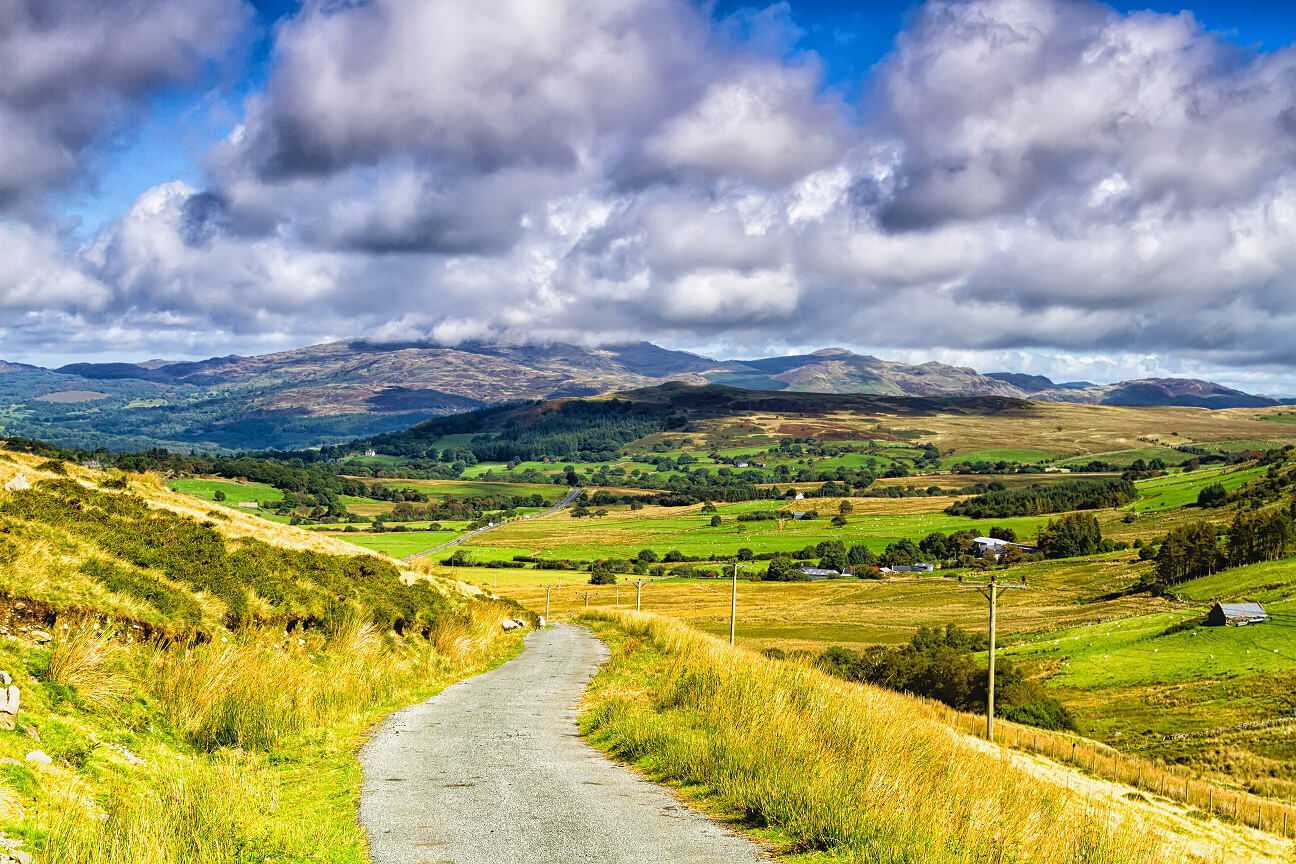 The initial Task force review identified a simple challenge: there was very little reliable, managed information available in Wales and it was hard to quantify the extent of unadopted roads, and the cost of their remediation. Three recommendations were made:
Create a database with a comprehensive record of all unadopted roads in Wales
Use that database to provide cost estimates for improving unadopted roads
Manage and maintain that database with the ongoing support of local authorities.
We were approached to help identify and quantity the extent of unadopted streets, with the intention of having our findings verified by local highway authorities in Wales and streets' lengths used for a report back to Welsh Government.
Our first task involved working out how to identify those unadopted streets. Under the New Roads and Street Works Act, local highways authorities have to record all of the streets within their boundaries, including those that are unadopted or simply privately accessible. This is done by entering information into the Local Street Gazetteer (LSG).
Our second task then, was to compare the LSG with the OS MasterMap Highways Network. That dataset holds local highway authority information that's been matched via the National Street Gazetteer (NSG), but OS surveys and records additional streets for that dataset, mainly for the purposes of routing. Put simply, Highways Network helps us to identify the streets that haven't been recorded in an LSG. In reality, authorities have to prioritise their resources on the completeness of their publicly maintained network. so there's a good chance that the streets would not be publicly maintained.
(Streets that aren't publicly maintainable range from forestry commission streets, rural driveways and commercial/industrial estates, to run-of-the-mill residential streets.)
To gain further insight and information of the impact of an unadopted street the National Address Gazetteer was identified for a source of information as to how many actual properties existed, and what their classification was against each potential unadopted street.
See the results in our blog post https://blog.geo.place/2020/07/14/using-location-data-to-evaluate-unadopted-roads-in-wales/