We work with the business rates teams at many different local authorities. Our work involves analysing their data and providing a report about businesses that are missing from the business rates register.
Those omissions may be down to fraud, or they may be an error. In both cases, we can identify gaps that deliver improved ratings for the authority. In turn, that means more revenue to fund local services.
Simon Bleckly, Audit and Counter Fraud Manager, Salford City Council said "GeoPlace delivered a report that helped us to have more confidence in our register, and find the "needles in the haystack" – properties that were missing from our records. We gave GeoPlace a brief to minimise the number of false-positives in the report – thus minimising the amount of resource required on our part – and GeoPlace delivered."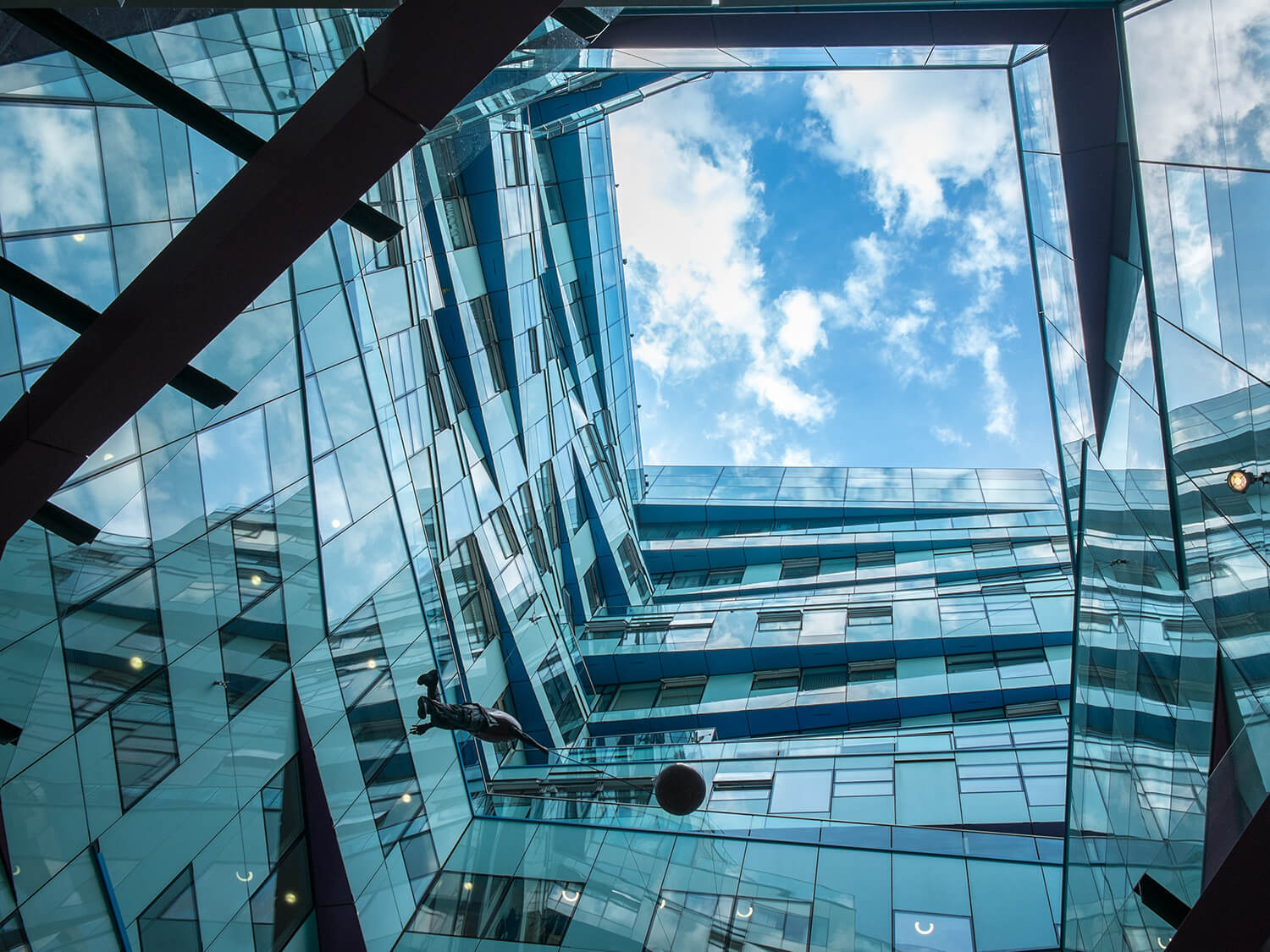 Data analytics service
Working with your business rates team and Local Land and Property Gazetteer Custodian we use data analytics to derive an informed list of businesses absent from your ratings list.
Our understanding of property data provides a robust evidence base for decision making, minimizing the number of false positives to reduce the cost of investigating potential fraud and error.
We apply our expertise to save you time and money.
Why use our service?
we are experts in data management and analytics
we understand data; the compilation of your business rates register and data from the Valuation Office Agency. We work with VOA data on a weekly basis, matching it to the National Address Gazetteer.
we already work under contract with every council in England and Wales
we deliver a cost-effective solution providing you with qualified leads to reduce officer time
our service improves the overall quality of your data.
Further resources