Land Transaction Tax (LTT) replaced stamp duty in Wales from April 2018. It's a tax that provides income to support public services, so it's important that every part of the LTT process is both quick and accurate.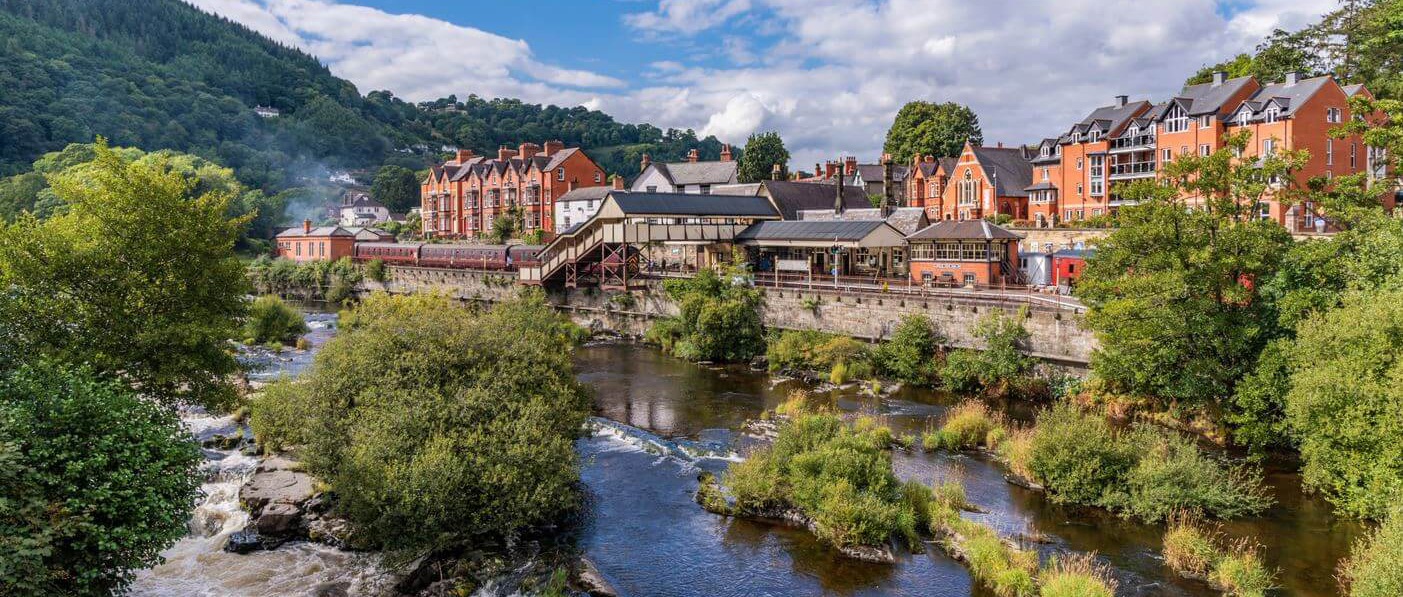 Using GeoPlace's bureau address data matching service, the Welsh Revenue Authority (WRA) matched almost all of its existing address data to the authoritative UPRNs, filling in the blanks where necessary. This led to an increase in correctly identifying UPRN referenced addresses. WRA now have increased confidence in the UPRNs and the ability to check data for property level matches in subsequent data analysis.
This is an instant win: it avoids the need for an expensive upgrade to a digital system that would have had trouble with incorrect addresses. GeoPlace also provided more information about property characteristics alongside the UPRNs to enable the WRA to derive more value from the process.
See the full case study at https://www.geoplace.co.uk/case-studies/using-the-uprn-to-improve-collection-of-land-transaction-tax-in-wales