Lewes District Council's electoral roll system included address data submitted by residents, but that source information was prone to error and inconsistency. Most of the problem was a lack of integration between the corporate, in-house gazetteer (the master dataset for land and property for the council, in which the UPRN is created and maintained), and the electoral roll system itself. Plus, on occasion, people simply made mistakes.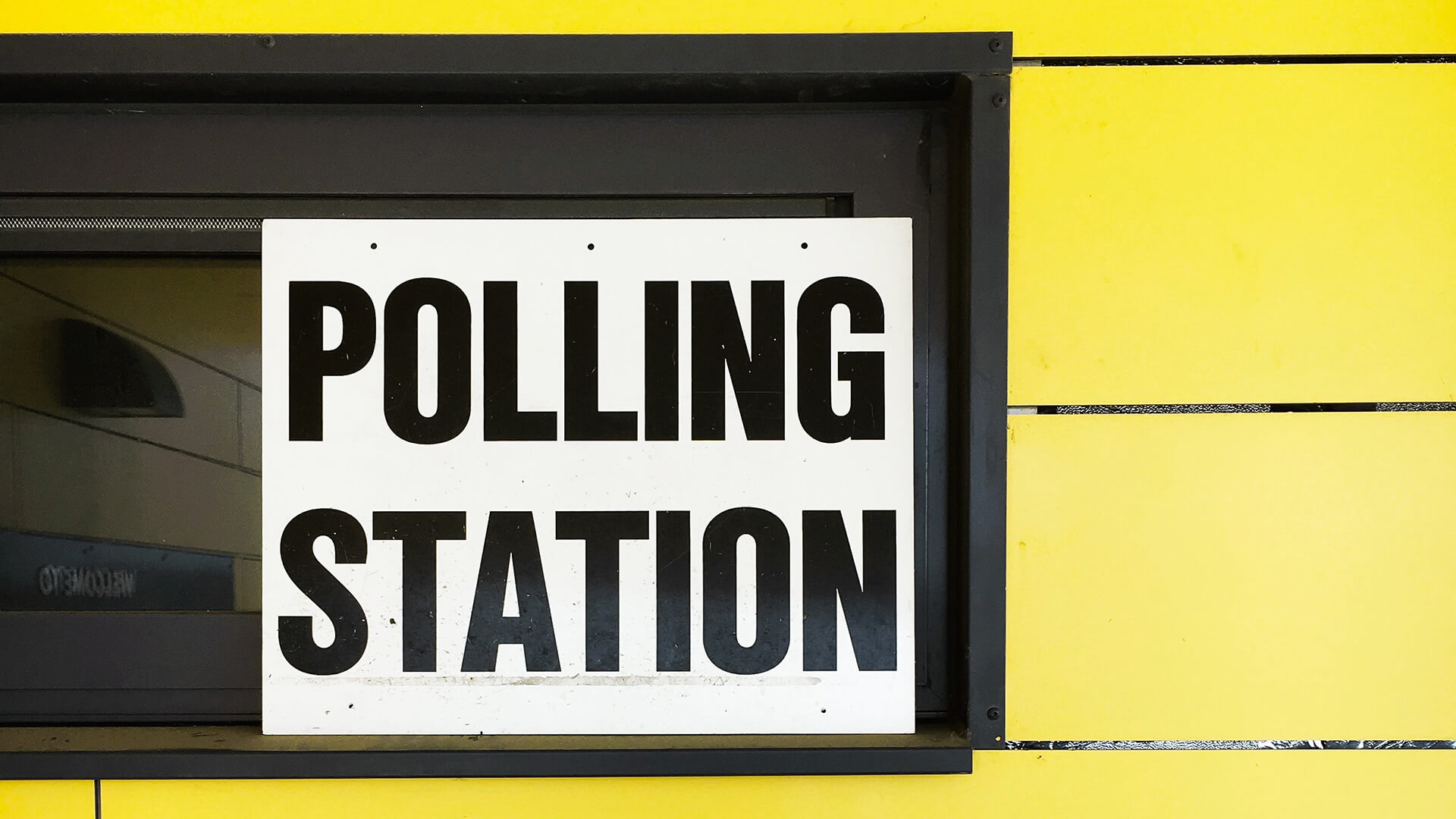 The council decided it would also be useful to correlate the information submitted by their residents to the official address for each household, using the Unique Property Reference Number to give them a single point of truth. This would let them feed a new, improved dataset back into a variety of systems – and improve the electoral canvass.
GeoPlace's location data services deliver accuracy and confidence
Lewes sent an extract of electoral roll address data to us. Most entries contained UPRNs, not all of them. We matched the data, added UPRNs where there weren't any, and made sure every record was updated with the official address. To do this, we use a combination of automated and manual techniques that we've developed over 20 years of matching datasets to UPRNs. By using these techniques, we can deliver the highest possible match rates and eradicate false positives – matches that shouldn't be made.
We returned one file to populate the electoral roll system with the UPRN, and another file to store the electoral roll identifier in the corporate gazetteer, creating integration between the two systems – and offered advice on how to maintain this integration, based on best practice from across government.
With the definitive address and UPRN for each record in place, Lewes District Council could understand more about and improve the quality of the information it wanted to use for its electoral canvass – the process improved their confidence in the underlying data.
"With our local address and systems knowledge and GeoPlace's extensive experience in matching address data, we made great progress – delivering the right data to the system that manages the council's electoral canvass."

- Terry Ozard, Applications Support Team Leader (Property and Environment), Lewes District and Eastbourne Borough Councils.