Local authorities need information they can trust about vulnerable people, so that they can provide effective support. By appending the UPRN to 70,000 records, the local authorities in Wales knew they would improve their responses and outcomes.
The UPRN can provide reliable links between a wide range of datasets, making it possible to build a household picture of vulnerabilities without straying onto the sensitive ground of naming the individuals.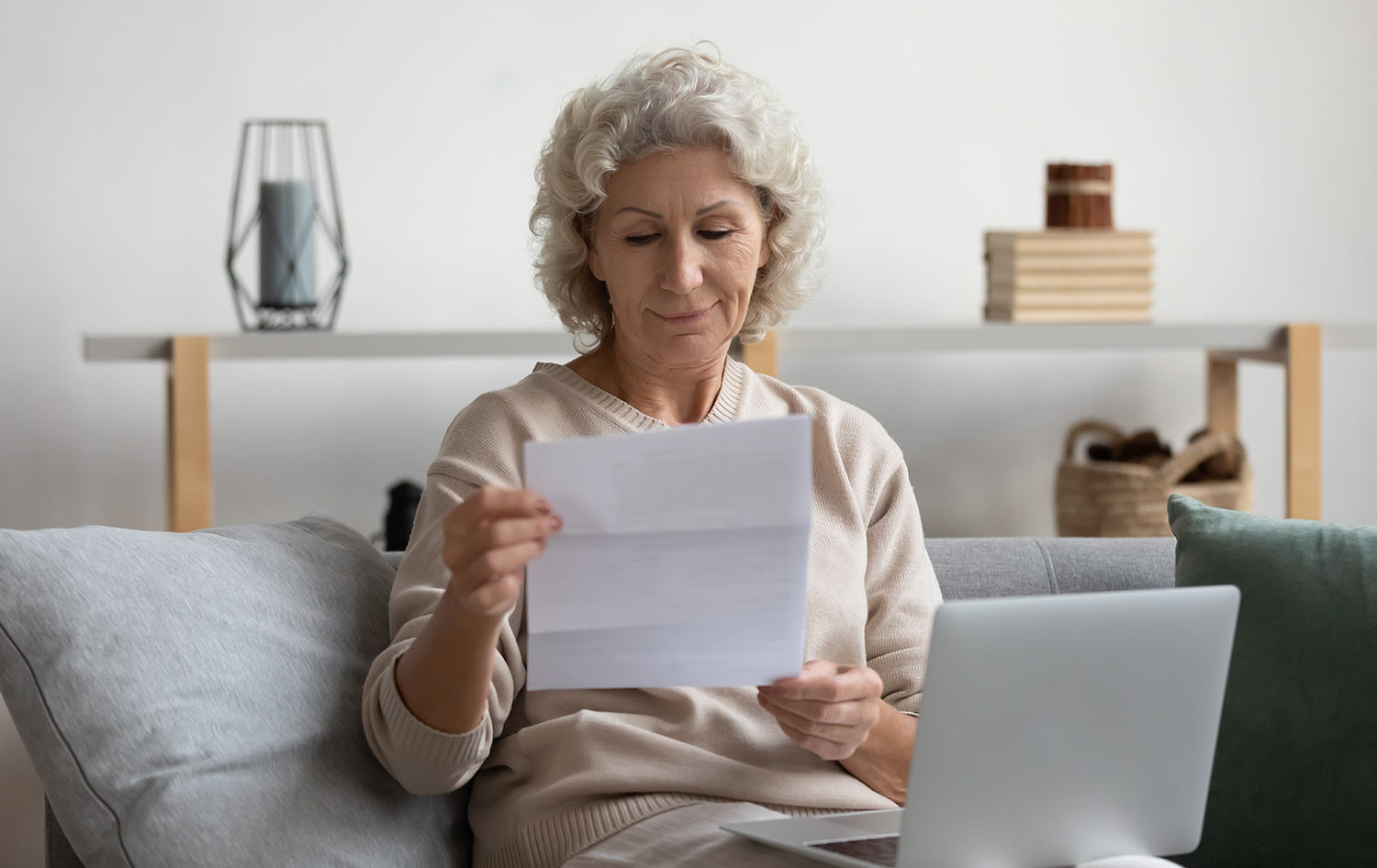 The data, sourced from NHS Wales, was centrally coordinated via Newport City Council Intelligence Hub, and passed to GeoPlace for the inclusion of the UPRN, along with geographic coordinates and a label for the relevant local authority.
A secure electronic exchange mechanism meant rapid acceptance and response. So whilst the Shielded Citizens letters were processed, the data was also being validated and improved then issued via a secure link to the Local Authorities across Wales.
The addition of the UPRN and additional spatial data also meant that the information could be automatically matched with Local Authority back office systems and used to provide spatial data (heat-maps) as a visual aide to ascertain where resources should be allocated.
The automated link with the Local Authorities significantly reduced the resource impact and facilitated a much quicker response to citizens. The approach also reduced multiple contacts as the UPRN allowed core systems to 'flag' those shielded citizens.
Newport City Council distributed the enriched data across the 22 local authorities in Wales via the Civil Contingencies Managers. All of this was done within 24 hours of receiving the data from the NHS – helping the local authority to co-ordinate its resources be as prepared as possible, as soon as possible.
Read more at https://www.geoplace.co.uk/press/2020/wales-is-using-the-uprn-to-coordinate-the-covid-19-response-to-the-most-vulnerable