The National Fire Chiefs Council (NFCC) wanted to discover whether a food outlet with a low hygiene rating might be more likely to have a fire. They asked us us to organise a workshop in which spatial data might show if poor food hygiene management is an indicator of a poor attitude to managing other aspects of the business including fire safety.
Fire analysts from across the UK and Ireland came together to explore that theory, bringing with them sample datasets for linking through the UPRN.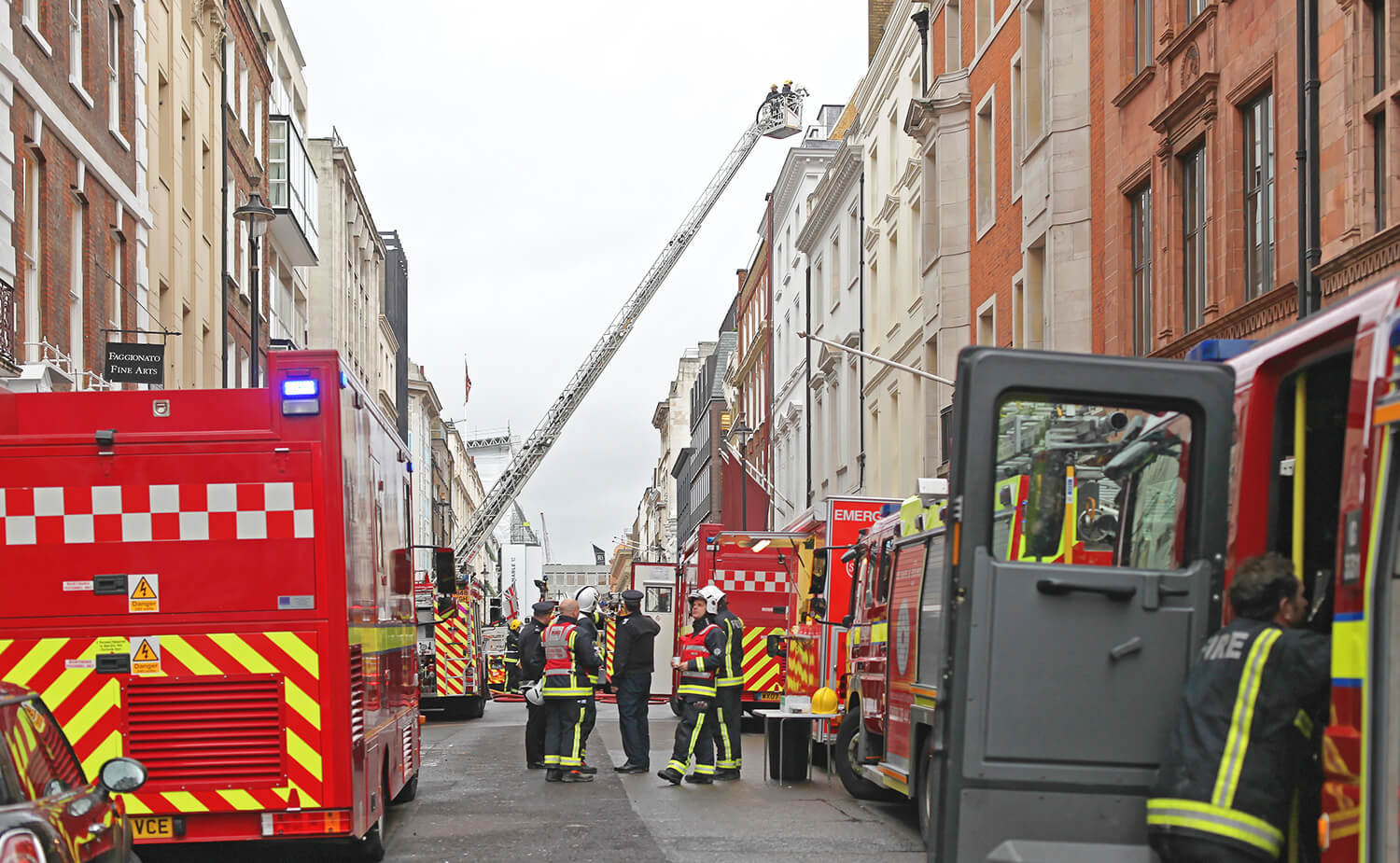 We focused on the London boroughs of Greenwich and Lewisham for our experiment. These two neighbouring south London boroughs offered a good range of food outlets for us to look at. We gave our analysts access to fire incident data, inspection data (for non-domestic buildings), and food hygiene rating scheme data from the Food Standards Agency; Energy Performance Certificate data; and data from AddressBase, the authoritative source of UPRNs.
We asked them a simple question: "What can this data tell us about fire risk that we don't already know?" We gathered some invaluable insights.
A focus on place alone can't predict fires in the future, but the layering of datasets with the UPRN provides a starting point for looking at fire risks. That provides the firm foundation from which closer examination of behaviours can take place.

See more about the project at https://blog.geo.place/2020/03/26/what-can-food-hygiene-tell-us-about-fire-safety/.