2020 has been a year in which so many key events have happened, both challenging and rewarding. It's been the year of COVID-19 of course, which has tested business, government and people in many different ways. I'm proud of my team. They've worked incredibly hard this year to help develop the granular, high quality, accurate address and street data that's now making such a difference to our lives.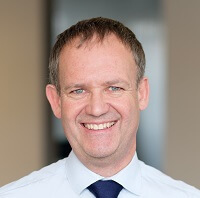 When we know where people are, we can help them faster. We can also help them better. From shielding the vulnerable to delivering track and trace software, locally and nationally, we've all been feeling the impact of huge logistical challenges. Being able to collect the right data from myriad organisations has been fundamental in the national response to COVID-19, and location data will play a crucial part in rolling out a vaccine programme effectively. Fortunately, 2020 has also seen Government announce that UPRNs and USRNs will be made available under Open Government Licence – and the wide-spread adoption and up-take has started to increase in momentum.

My team has been working closely with Welsh Government, for example. By using the Unique Property Reference Number (UPRN), we've been able to bring diverse datasets together to support the 70,000 vulnerable people living in Wales. In England, the NHS is now incorporating the UPRN into its Master Patient Index – a piece of work that will deliver significant efficiencies across the organisation's many systems, now and in the future.
UPRNs and USRNs support local communities
Councils up and down the country have used UPRNs and Unique Street Reference Numbers (USRNs) effectively in support of their local communities. These identifiers help councils to avoid address matching – a time-consuming exercise that drains resources, slows down the process and can lead to error. In the worst case scenario, previous problems in address matching made it too difficult to link data, but we've documented many of the recent success stories that showcase how UPRNs can bridge central and local government responses to COVID-19.
We've seen calls from the LGA, recommending that all data shared with councils must include UPRNs moving forwards, and we've mapped out those data flows in detail. To that end, my team has also been working closely with the Cabinet Office and with the Care Quality Commission to ensure vital insights (such as care home locations) are now included in national datasets.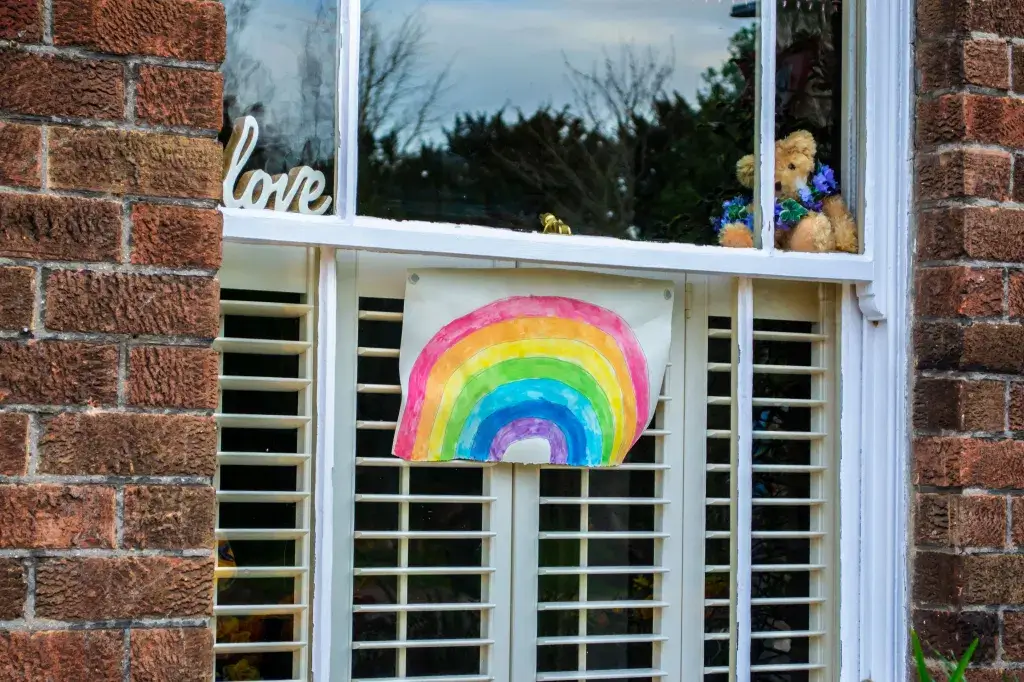 JAG(UK) and HAUC(UK) – Covid, Streetworks and Climate Change
Our sister organisations, JAG(UK) and HAUC(UK) have worked closely with all agencies involved in managing the effects of the COVID restrictions on the streetworks industry. JAG(UK) is now in talks about restricting streetworks around vaccination centres and distribution hubs – ensuring logistics' risks are mitigated as much as possible.
JAG(UK) is also working hard to alleviate that other great challenge of our time, climate change. The team has been championing strategic connectivity between agencies to reduce traffic emissions and congestion. Electric vehicle charging and district heating schemes are part of JAG(UK)'s focus in 2021: many initiatives are complex and may be disruptive in terms of works, but they are essential if the UK is to meet its ambitious climate change objectives.
Improving contractor safety – "Save Dave"
Improving contractor safety levels and reducing risk has been the catalyst for another game-changing initiative supported by GeoPlace. On behalf of JAG(UK) and HAUC(UK), we have developed an app to "Save Dave" that will help to improve safety levels and reduce the impact of street and road works throughout the UK. Whether they're in the office or out working in the streets, the app will provide instant access to the current version of the 'Red Book', safety checklists, and all the latest industry safety alerts and messages – including COVID-19 guidance.
Annually, an estimated 4 million excavations go on in the UK. Each one runs the risk of damaging a vast and growing network of underground services. Striking underground services is a high risk for workers and for the public. Sadly, some lives are lost every year due to a lack of safety precautions, and the implications from interrupted service can also be severe. The Geospatial Commission is investigating how geospatial data may be better used to avoid those strikes. GeoPlace and JAG(UK) are working closely with the Commission's National Underground Assets Register project.
Department for Transport launches "Street Manager"
In July, the Department for Transport launched its new £12 million digital streetworks project, Street Manager. Its aim is to improve collaboration, increase the efficiency of streetworks, and reduce risk and the impact on affected communities. At the heart of this system is an essential dataset, the National Street Gazetteer (NSG), which is the authoritative source for USRNs. For a long time, we've wanted to see USRNs used in every system that references a street address – we're confident there will be direct increases in efficiency, reductions in risk, and better outcomes for the people affected by any works, of any kind. Street Manager should transform the management of street and road works, improve journeys for the public, and help businesses to make better plans that have a lower negative impact on productivity. GeoPlace is proud to be the Custodian of the data that enables this to happen.
Earlier in the year, my team undertook a complete review and rebuild of the SWA code list, using their experience in data management to overcome some inherent challenges. The list itself had not been reviewed for some time, but the outcomes from this piece of work now ensure 100% confidence for authorities and stakeholders engaged in streetworks or researching liability and responsibility for assets.
Welsh Government also approached us to help them identify and quantify the extent of unadopted streets in Wales. These streets have a big impact on residents if, for example, those roads become unsuitable for vehicles or need maintenance at those individuals' expense. The work featured in the 'Unadopted Roads in Wales' report.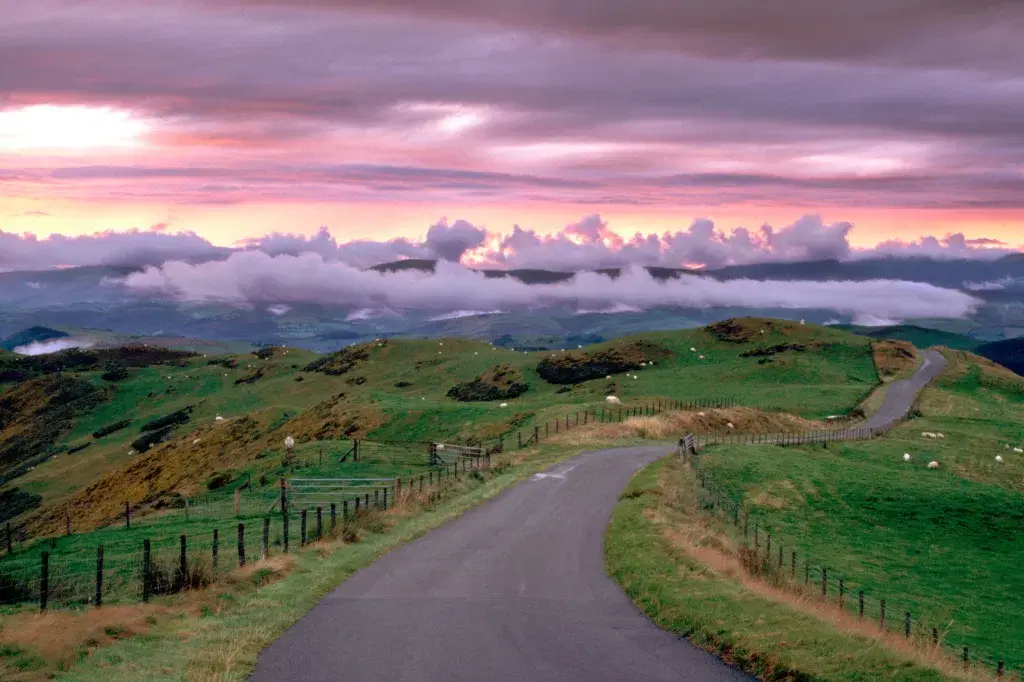 As I've mentioned, this year Government announced that UPRNs and USRNs will be made available under Open Government Licence. UPRNs and USRNs are so important, the Open Standards Board mandated that from 1st July 2020, they must be used as the public sector standard for referencing and sharing property and street information.
The availability of the UPRN and USRN as Open Data, and the approval as Open Standards by the Standards Board, represents a step change in the referencing of property and street information and supports GeoPlace's vision where 'everyone benefits from the power of location data'. The adoption of these identifiers across the public sector provides a platform for transformation and efficiency through the way location data is managed, linked, shared and used.
FindMyAddress.co.uk and FindMyStreet.co.uk the central point for UPRN and USRN queries
To that end, we created FindMyAddress.co.uk and FindMyStreet.co.uk on behalf of local authorities, to provide a central point for queries on open UPRNs and USRNs and help people to identify their UPRN or USRN.
FindMyAddress makes it possible to find official addresses, UPRNs and locations for every property in England, Scotland and Wales. FindMyStreet (funded by the LGA), enables users to search for USRNs, street names and locations in England and Wales and find out the maintenance responsibility of the street. We've already seen local authorities link directly to these websites, reducing enquiries to their customer teams.
Changes are happening with UPRNs. They now underpin several services provided by the DVLA; they're being used for shaping policy for on-street electric vehicle chargers and for predicating travel patterns in the north; and they've been identified as the game changer in both the residential lettings industry and in analysis of people's access to greenspace.
In our last event before lockdown at the beginning of the year, we partnered with the National Fire Chiefs Council to examine the benefits a focus on the UPRN might bring to improving fire safety in communities. Fire and rescue services are really good at using data to predict fire risks. We wanted to see if a focus on place using the UPRN could yield interesting information about fire risk.
Following the terrible outcomes of the Grenfell Tower fire, the government put recommendations and legislation in place to ensure that people would be better protected in new homes. Government now has a greater need to understand the risks that exist in older buildings, so they can assess, inspect and act as required. Data is essential to understanding where these risks are and responding and preventing appropriately. We're working with London Fire Brigade now to help them comply with the recommendations of the Grenfell Tower Inquiry and to prepare insightful reports. We are working with the Health & Safety Executive and MHCLG on understanding future buildings' risk.
Welsh Revenue Authority improving collection of Land Transaction Tax
Our team also worked with closely the Welsh Revenue Authority this year, to help improve the collection of Land Transaction Tax in Wales. Using our services, WRA was able to match virtually all of its existing address data to authoritative UPRNs, enabling it to check data for property level matches in subsequent data analysis. Alongside these projects; we've also undertaken a feasibility exercise with a local authority around better coordination of streetworks and effective traffic/network management, we've launched our new website, we've published links to the datasets linked to the UPRN or USRN – that we know about and created a self-serve web based dashboard for data contributors in the DCA community. And as we come to the end of the year, we have published a comprehensive guide for Street Naming and Numbering Officers, who receive many requests about changing existing building/and/or street names. This piece of work has resulted in an accessible, comprehensive document that brings together a huge range of considerations, observations, legal definitions and procedures, annexes, and references to the most useful sources. We worked closely with the local authority Street Naming and Numbering community and took independent legal advice to ensure that the complexities around changing a street or building name are fully documented. This guide takes local authorities through all of the necessary processes, and should be a huge help for SNN officers when they're responding to these types of requests.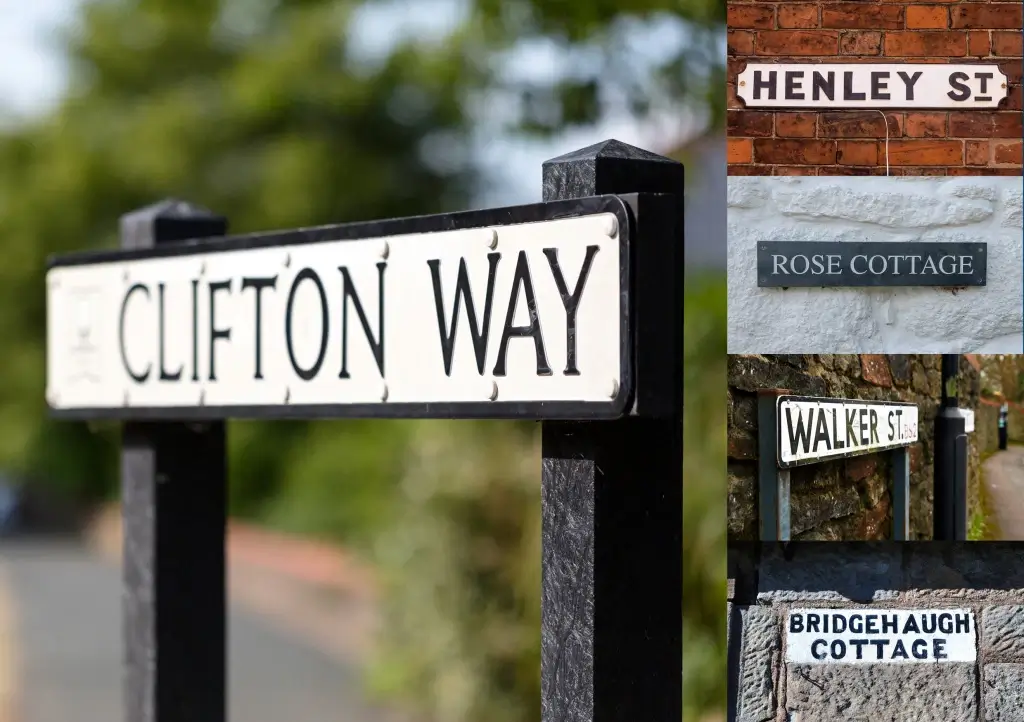 Moving towards 2021
Next year sees the 10 yearly census being run by the Office for National Statistics (ONS). The census is a comprehensive, detailed, and highly valuable collation of citizen-centric data. Fundamentally, the integrity of that data collection depends on the work of Address Custodians working at the heart of local government throughout England and Wales. They are responsible for ensuring no households are overlooked.
As ever, I want to thank the Address and Street Custodians from every authority in England and Wales who work so hard to ensure these datasets are high quality and current. Their work benefits not just their own local authority, but every other user of the data right across the public sector and emergency services, as well as the insurance companies underwriting properties, delivery companies distributing our parcels and banks providing mortgages.
Over the past year, and with the impetus of opening up the UPRN and USRN, we've seen uses of our address and street data go well beyond the property market, to almost every sector of the economy. From health care to insurance, and infrastructure development to mitigation of COVID-19 – we've seen greater take-up by organisations working in everything from local logistics to nation-wide environmental work.
Next year, we look forward to consolidating these markets and supporting ever wider usage. After all, everything happens somewhere, and we know exactly where.